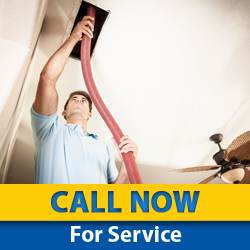 If you are in need of immediate assistance for your air duct cleaning, we are the right partner for you. Air Duct Cleaning West Hollywood is here to assist you 24 hours a day, seven days a week. Call us now and our highly skilled technicians will be at your doorstep right away.
Here at Air Duct Cleaning West Hollywood, we commit undivided and unparalleled cleaning and maintenance services to all our clients. Whether residential or commercial air duct units, we have the tools and the personnel to help you out with your requirements. Contact our customer care helpline anytime for your appointment.
Do not let dust, pollen and mold make your family sick. Use our air duct cleaning services to get rid of them. We offer an all-encompassing solution which includes the elimination of all contaminants and lowering the risk of future issues. Our work begins with detailed check. If there is a need for air duct repair, the job will be done right away. Our technicians use only advanced equipment and potent cleaners to remove even the most stubborn of air-polluting particles. Count on our specialist to replace air duct filter. The surfaces are sanitized for keeping the results for as long as possible. For making the HVAC system even more energy-efficient, our service can include condenser unit cleaning. Hire us for cleaning and fixing dryer ducts as well.
Call us now: 323-331-9401
Contact our company for free estimate